Høyrups Alle 26
2900 Hellerup
Denmark
VAT no. 32832792 (DK32832792)
Sales
Please direct inquiries about products and services here:
Phone: +45 2141 6100
Email: [email protected]
Technical / M-Files
Please direct technical questions regarding M-Files here:
Email: [email protected]
Nimbus / BPM
Please direct questions regarding Nimbus / BPM services here:
Phone: +45 2141 6100
Email: [email protected]
About us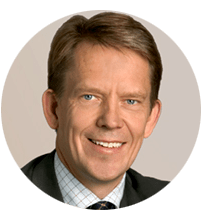 Solution Management is a Nordic software company delivering solutions for Business Process Management, Document and Information Management and Web Portals.
Keeping your employees successful is good business. Solution Management ApS is a Nordic software company that provides IT solutions for small to enterprise size businesses. Our customers help their employees achieve success by ensuring easier day-to-day victories in two vital areas:
Business processes management – Ensuring everyone understands their roles and how to conquer all their challenges, together. Learn more about BPM
ECM / Document Management – Allowing employees quick and easy access to the data they need, whenever and wherever they need it. Learn more about ECM
We are based in Copenhagen, but we work with our customers all over the Nordics. As certified partners with our vendors, we have long experience with helping businesses succeed with our software solutions.